What Would Walt Do? Dealing with Failure
November 7, 2011 in Inspiration by Shelley
In this installment of What Would Walt Do? I want to tell you a story about how one very important trip to Walt Disney World changed my life forever. It is a very personal story but I want to share it in the hopes that it inspires others to make the very best of life.
In 2008, my life had a major upheaval when I was laid off and ended up being unemployed for 10 months during the recession. I still remember looking through job ads every day and not seeing anything new for weeks on end. It was petrifying to see all of my savings dwindle down to nothing. I had no prospects, no direction. I did not know what to do.
My Mother acted like my guardian angel during this time. She decided to take me and my (then) boyfriend, Jason, on a trip to Walt Disney World in March 2009. We had cancelled a trip in December 2008 because of my job loss and she could tell that I really needed it. We had not been to Walt Disney World since 2003 so we were way overdue.
Back then I had basically turned into a hermit. I had gained (I'm not even kidding you) 100 lbs and I was up to 225 lbs. At 5'3″ my small frame had a hard time coping with this and I was sluggish and sleepy all the time. Not to mention I didn't feel very good about myself. I felt out of control and I never wanted to see anyone so I hardly ever left the house. I had let years of bad relationships, financial troubles, and career mistakes take their toll on me.
When we landed at MCO, I felt like I was waking up from a very long sleep. Sort of like Sleeping Beauty! I was smiling for the first time in a long time.
One day, Jason and I decided to check out Walt Disney: One Man's Dream at Disney's Hollywood Studios. As we watched the film, I cried nearly the entire time. And then they showed a clip of Walt discussing his failures in his early career. He said "I think it's important to have a good hard failure early in life." It finally hit me! Failure is not a bad thing as long as you learn from it! This quote touched my soul and changed my life forever.
Fast forward 3 years…I changed my career for the better, lost 70lbs, and saved up enough money to get married in Walt Disney World at the Wedding Pavilion. It has been a dream come true but it also took a lot of hard work. I hope that by sharing my stories in my What Would Walt Do? series, I can inspire others to stop dreaming and start doing!
These pictures serve as a roadmap for my success! It really isn't about the weight loss, it's about being the best version of yourself!

2008 at my top weight, who is this girl??
2009 – starting to wake up and get better…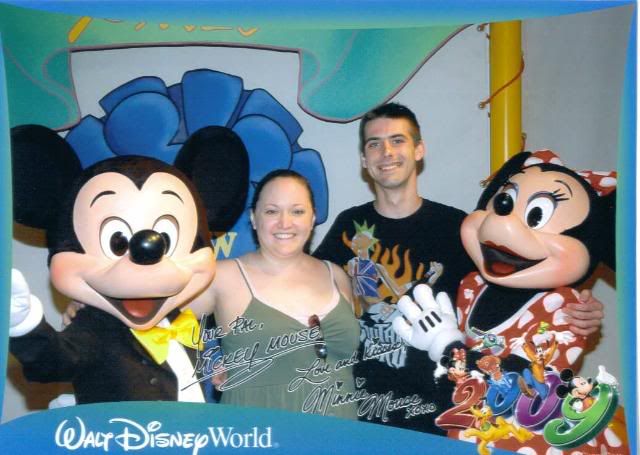 2010 – major changes now, leveled up in my career and lost 45lbs! And I got engaged at the Happiest Place on Earth!!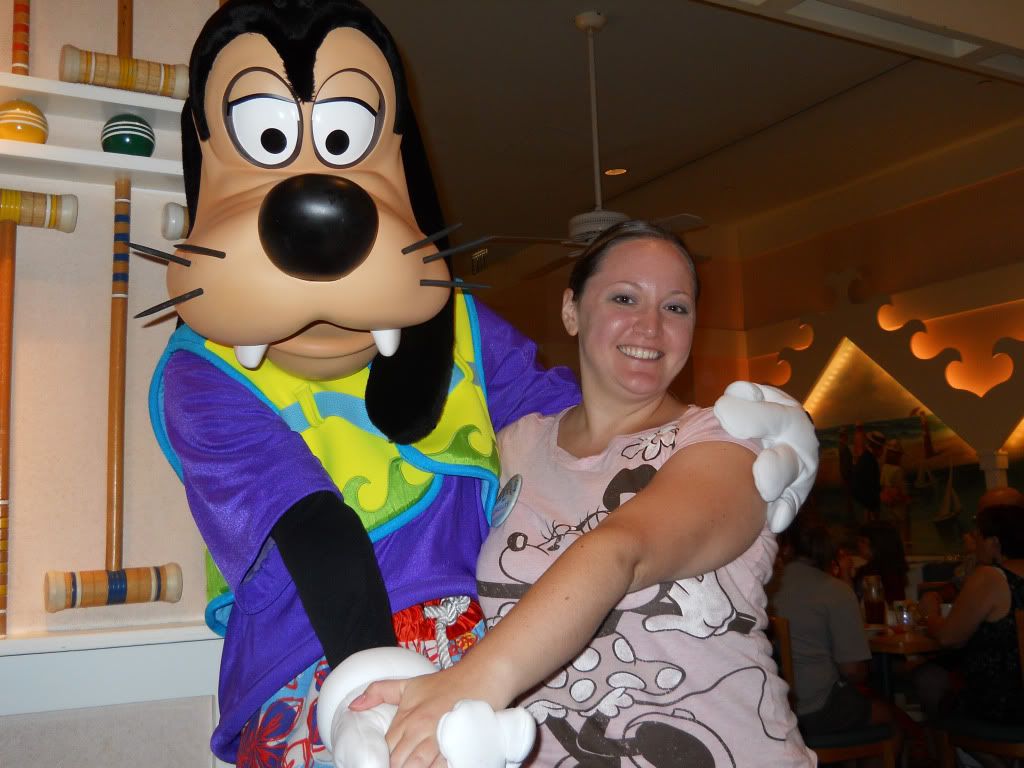 2011 – Another career ding (level up) and 70 whopping lbs lost! 4 months till the wedding!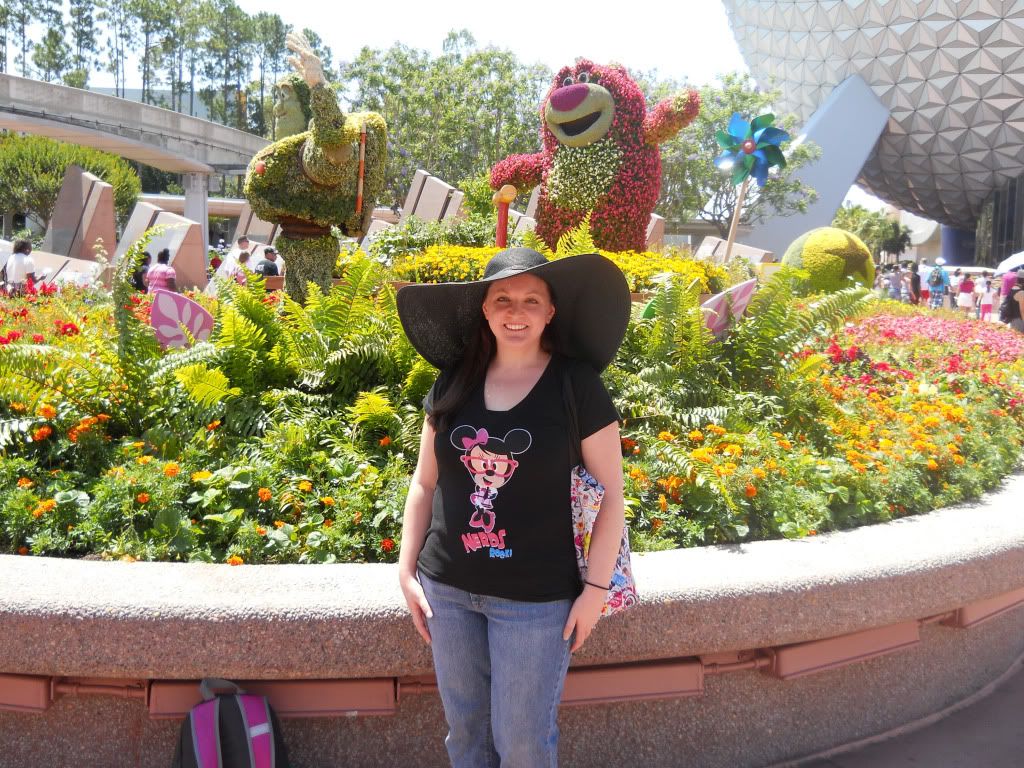 2011 – my happy ending, or rather beginning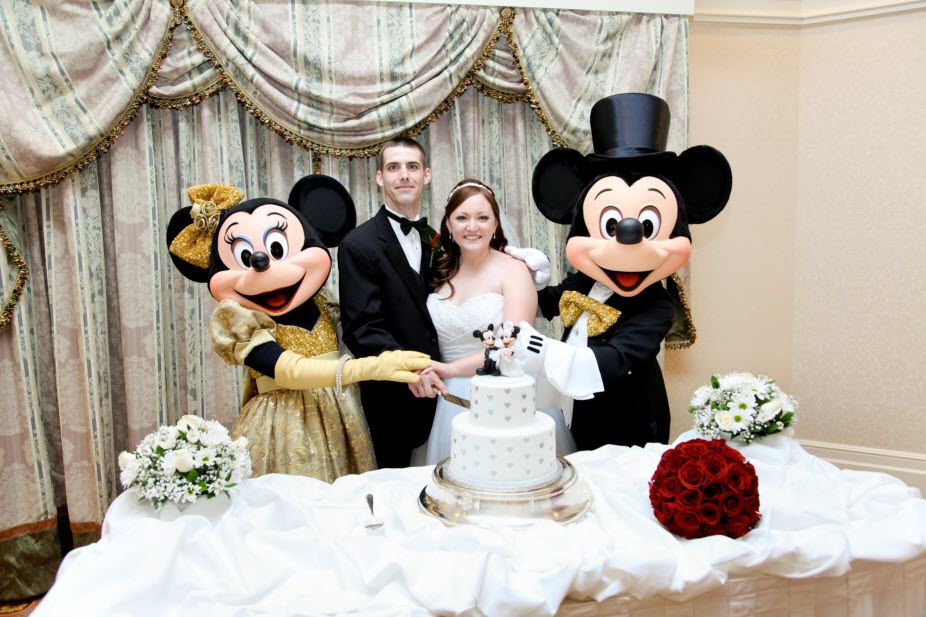 Everything I have accomplished in the past 3 years all goes back to that moment watching One Man's Dream. I am still on a quest to improve myself and I hope that you join me!
"If you can dream it, you can do it." – Walt Disney