We just returned from a very magical life changing trip to Walt Disney World. The purpose of this trip was for me and my husband, Jason, to find a house to rent because we are moving to Orlando in April 2012! This trip report will be a bit different because we spent a lot of time off property and didn't end up doing too much in the parks. We met with a lot of new friends and found the house of our dreams!
Check out some of our previous adventures:
WDW Fairytale Engagement and 30th Birthday Celebration 9.2010
WDW Wedding Planning & Star Wars Weekends 5.2011
Disney Fairytale Wedding & Honeymoon 9.2011
The Cast: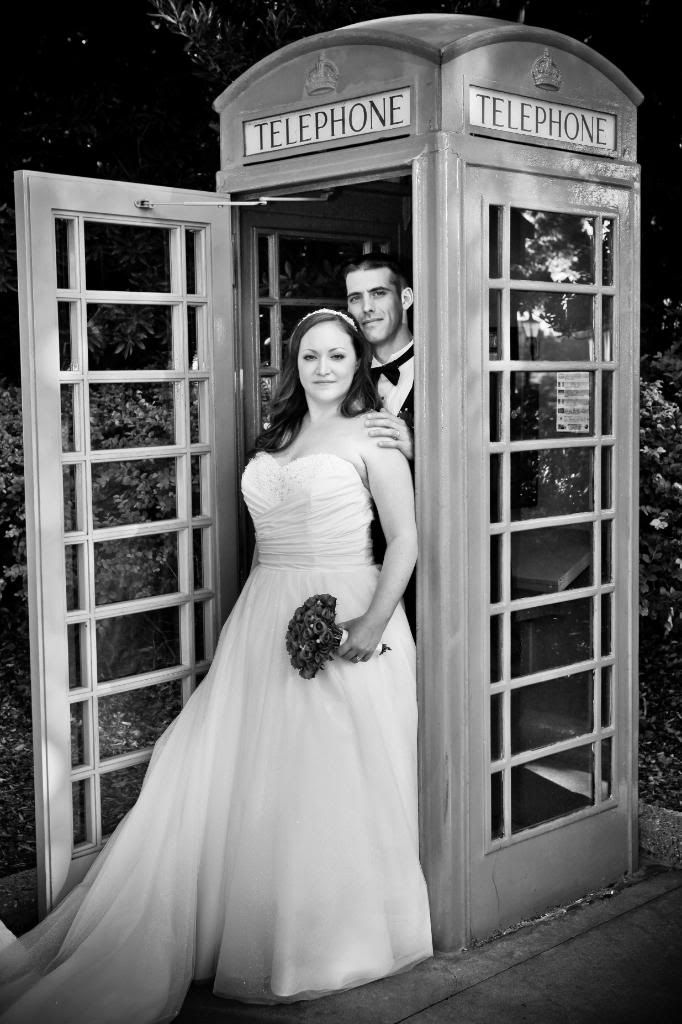 My husband, Jason, and I married at Walt Disney World in September 2011. We have been planning our relocation to Florida since our trip during Star Wars Weekends 2011.
My Mom, Patricia, came along for the ride. She's retired so she was there to PARTAAAAAAAYYYY!
When & Where:
February 25 – 29, 2012
Port Orleans French Quarter
Intro:
How do you go from getting engaged on Peter Pan's Flight in 2010 to getting married at Disney World in 2011 and then moving to Orlando just a few months later in 2012? We were able to do this so quickly for 2 reasons:
1. I work from home so that enables us to live anywhere
2. We have no children (yet…)
Working from home is what I have always wanted to do and I finally found the perfect job in February 2011. Jason and I made the decision to move to Orlando in June 2011. We were pretty busy planning our wedding but we found time to talk about what we needed to do right after the wedding for our relocation to Florida. I googled "relocation orlando disney" and came across TheRelocatedTourist.com. It featured the story of the Petermann family and their adventures in relocation to Florida. I was a fan right from the first article I read. I sent Amy (co-creator and head writer) some fan mail shortly before we left for our wedding and honeymoon. She responded and was so sweet! We met in person for the first time at the WDW Radio Meet on the 40th Anniversary 10.1.2011. I never expected the wonderful friendship that would follow. We became even closer when I began participating in her Relocate the Weight and Relocate the Worry groups on Facebook as well as her weekly chats. She became very invested in our relocation and agreed to meet with us not once, but twice during this trip to discuss everything.
We had a full dance card for this trip, we also had plans to meet up with some friends and of course our Realtor, Amy Reed. Since we spent so much time off property, we rented a car from Alamo at the Walt Disney World Car Care Center. This trip was completely different from any other trip and we cannot wait to finally relocate in April 2012!
The Trip Report:
Day 1: Who Needs Sleep?
Day 2: Driving in WDW
Day 3: Animal Kingdom & Realtor Meeting